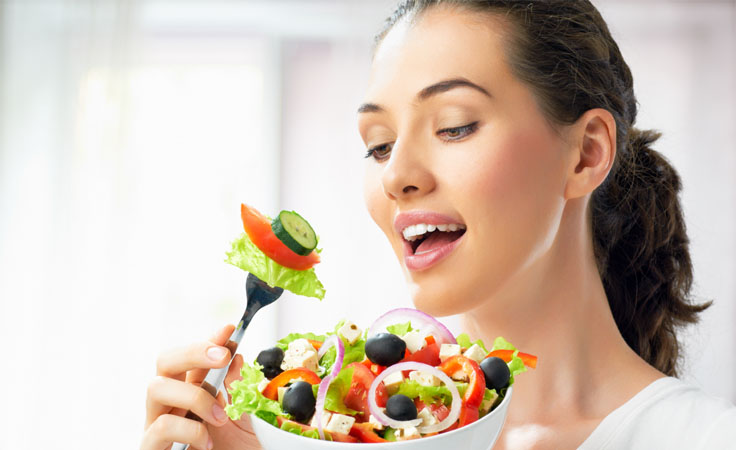 To eat a healthy food, you need to make some changes in your meals. Don't rush over it. Everything takes time. This also includes in developing the habit of eating healthy food. You can try the list of healthy foods one by one. And when you are used to the foods, you can eat those foods as your daily foods.
The List of Healthy Foods and Beverages
Since we are talking about healthy foods, of course, you know what we mean. This list provides healthy foods that need to be eaten each day.
Limit junk foods
To start this change, you need to limit junk foods. We know that this can be quite hard. But junk food is the food that lows in protein, fiber, vitamins, and minerals. Instead, junk food contains high sugar, fat, and calories. So, since you want to make a change in your daily food, you need to reduce junk food little by little. The foods such as fried chicken, any kind of hamburger, French fries, sausage sandwich, fish and chips, cheese sticks, nachos, pizza, cheesecake, and hotdog. They taste delicious, aren't they? You can eat them but not too much.
Drink more water
A healthy eating habit consists of drink more water. As we know that 70 percent of our body is water. Therefore, you need to drink enough water which is 8 glass of water a day. Some people may don't like water since it is tasteless. To solve this problem, you can choose other fluids that are sugar-free such as green tea or decaf coffee. You can drink sweetened beverages but not too often. Stay away from soda, alcohol, juices, and sweet teas.
In doing this change, you need discipline and consistency. At first, it might be hard, but if you are confident then you can cut out the unhealthy foods and beverages.