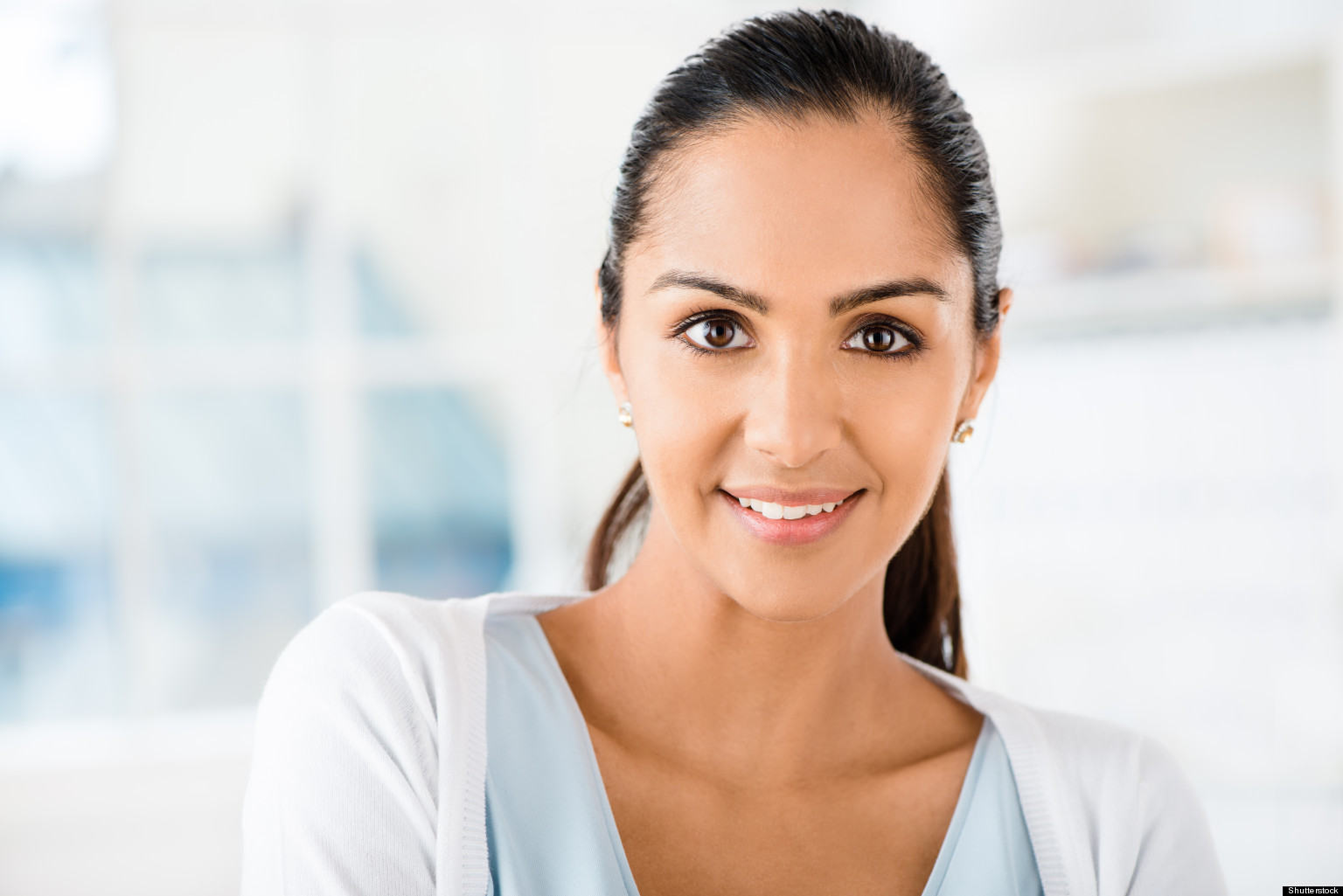 For young prospective mothers or you who are waiting for a baby, shortly after your baby is born do not miss out on early breastfeeding initiation. Namely, breastfeeding 1 hour after birth, because then the content of colostrum or antibody for babies is very high. Early breastfeeding can prevent about 22% of infant deaths under the age of 28 months in developing countries. Early breastfeeding when the baby is 2 to 24 hours after birth can prevent about 16% of infant deaths under 28 days.
Why is Early Breastfeeding so Importance?
When doing the baby's breastfeeding, put the baby on the mother's stomach and dry the baby from the face, head, and other body parts, then give a blanket that will cover mother and baby. At that time, the baby will reach the nipple by relying on the sense of smell and guided by the smell on both hands. The baby will lift his head, begin to suckle the nipple, and then start feeding. Early breastfeeding is very important because it can prevent infant mortality due to hypothermia. The mother's chest serves as a body temperature regulator that can prevent the risk of hypothermia and is able to warm the baby. The baby's skin contact with the mother will enhance the bond of love between mother and baby. Skin contact in the first 1 to 2 hours is very important because after that the baby will fall asleep.
If this is too late, the provision of prenatal food supplements in the form of fluids in infants from an early age cannot be avoided. Consequently, the possibility of the baby will be susceptible to diarrhea as one cause of premature death. If you are planning or are pregnant, when your child is born do not miss to breastfeed early. This is easy to do and very useful.