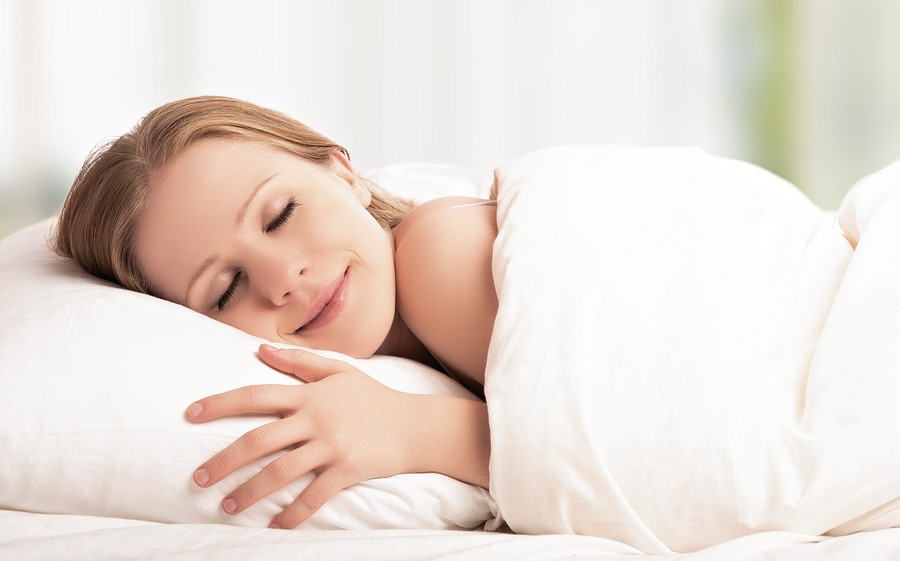 Who said sleeping or take a nap will make you look lazy? It will boost your memory! What? Yeah, I will share the detail information about it here. So, for you who love sleeping and love to take some time to napping have more reasons to do it and tell your friends. Ok, do not sleep now. You may see the following paragraphs to see the explanation why it can boost your memory.
How Can Sleep Boost Your Memory?
The reasons for sleeping may boost your memory here will really become the best reasons for you to sleep more in your life. However, do not forget your activities. What is the use of good memory if you sleep all the time, right? Here are the reasons:
The sleep allows your brain to process the information. Your brain requires huge energy to do it. Sleep really help it.
Even though sleep boosts your memory; you should not nap too much but at night, you should sleep well and enough.
Sleep enough and enough time at night will give you more good memory.
If you want to have more good memory, you should stay away from caffeine before you sleep, enjoy the foods you love (the healthy foods) and eat light meals at night.
Well, those are the reasons and the way to boost the memory optimally with sleeping. You know anything too much is still not good. So, sleeping too much also not good. So, sleep at the right time and enough time is still your priority now. Ok, have slept good and well today? If you do not sleep well. You should find the healthy ways to sleep well tonight. Well, that is all and I wish you have good sleep and nice dream. Share this with your friends to shock them.